A fast and open replacement for Windows and OS X
$
Enter any dollar amount.
893 MB (for PC or Mac)
What the press is saying about elementary OS: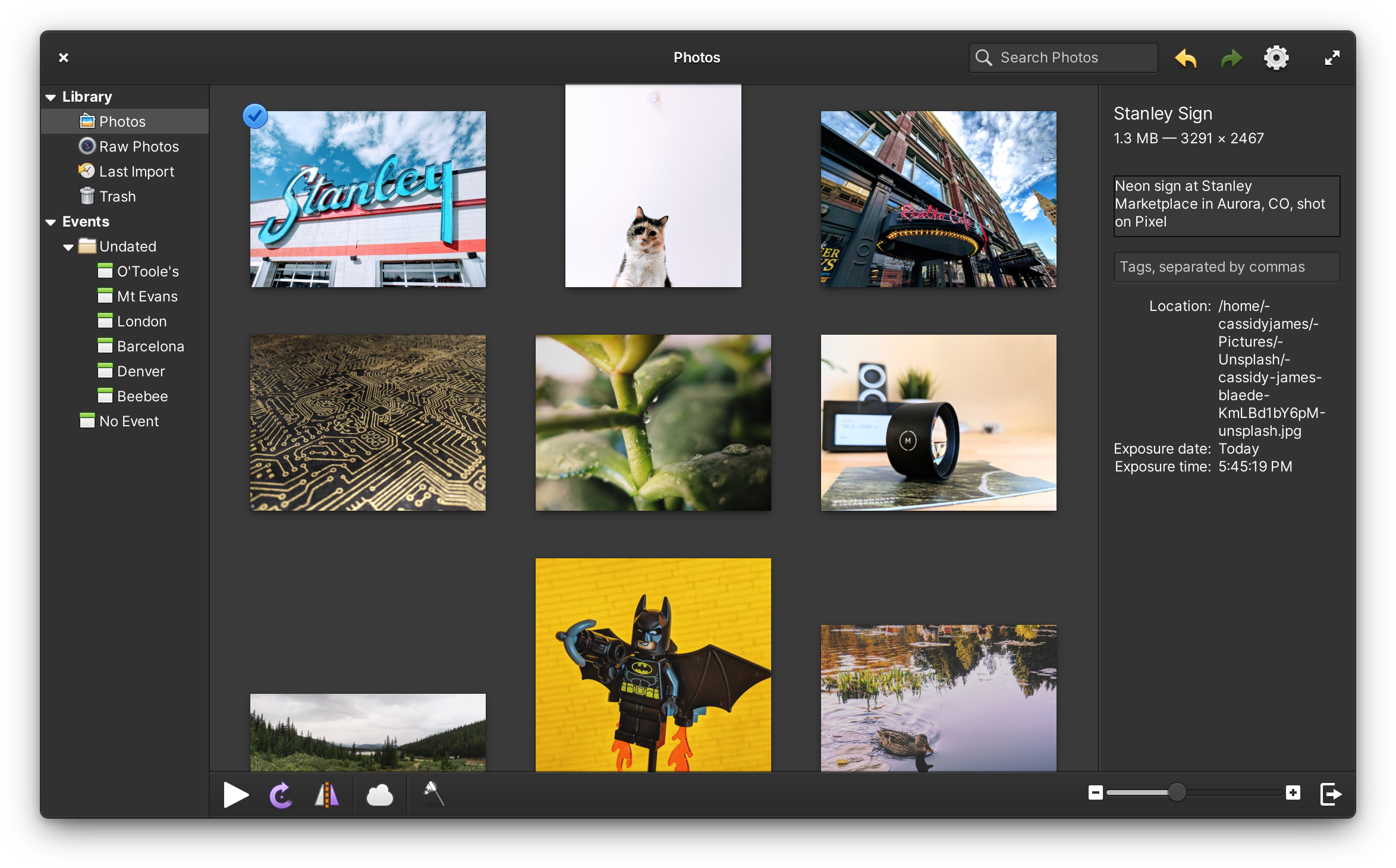 Photos
Import, organize, and edit photos. Make a slideshow. Share with Facebook or Flickr.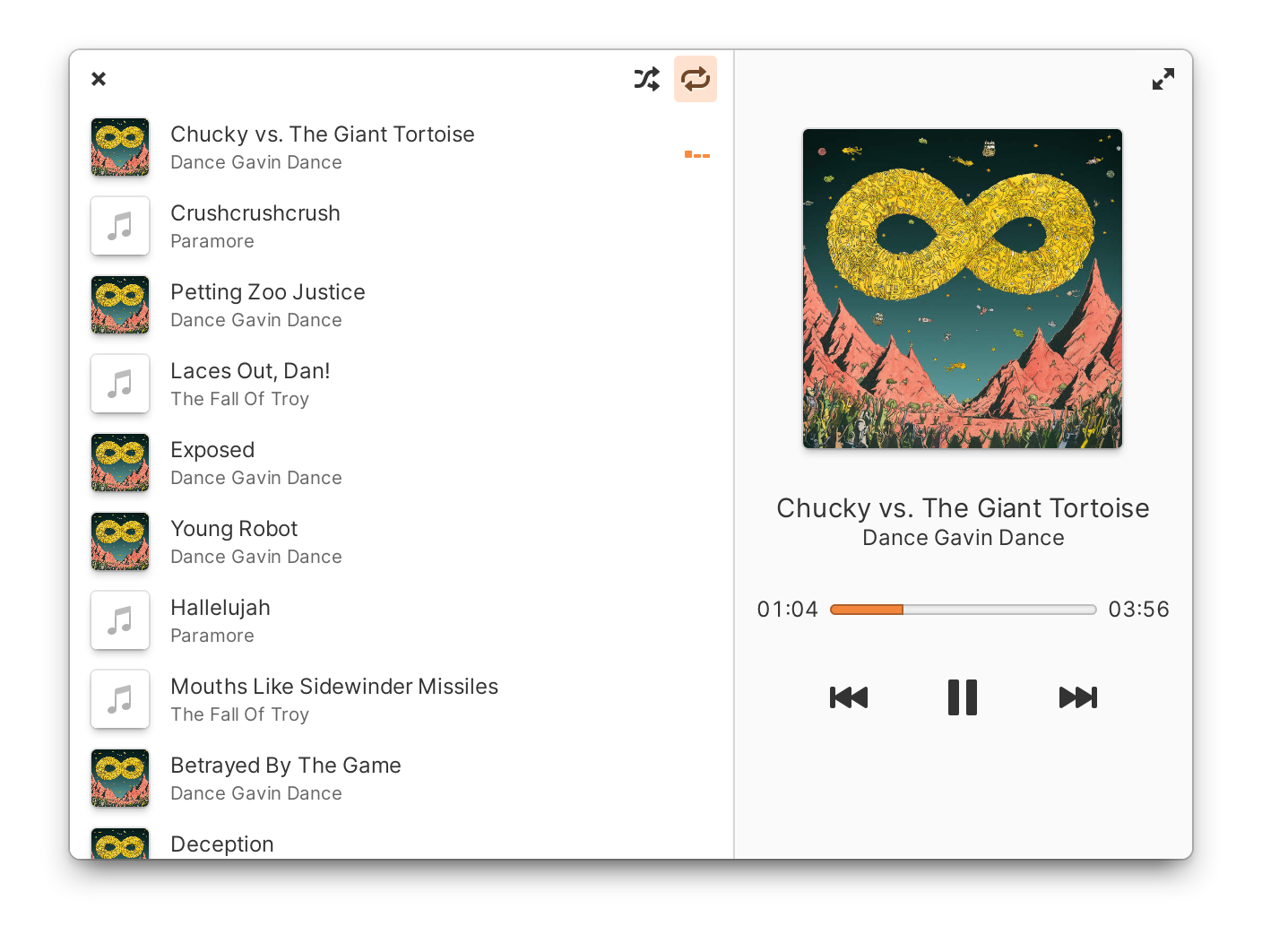 Music
Organize and listen to your music. Browse by albums, use lightning-fast search, and build playlists of your favorites.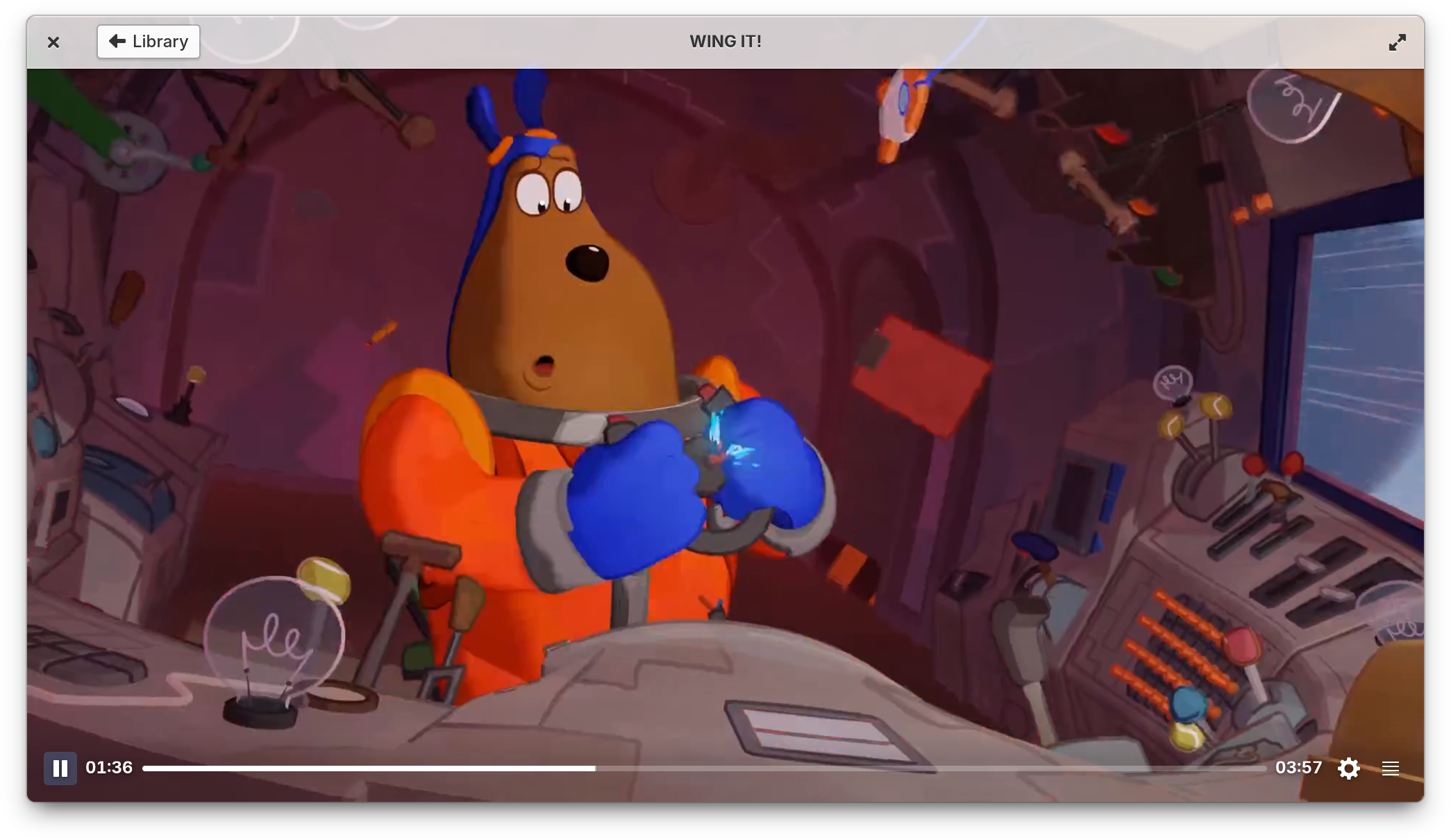 Videos
Watch movies and videos with a minimal interface. The slim, dark frame fades away so you can see more of your movie.
Midori
Surf the web with a fast & lightweight web browser. Midori lets you use HTML5 websites and web apps while being lighter on battery life.
Open Source
Our code is available for review, scrutiny, modification, and redistribution by anyone. Learn More
No Ads. No Spying.
We don't make advertising deals and we don't collect sensitive personal data. Our only income is directly from our users.
Safe & Secure
We're built on Linux: the same software powering the U.S Department of Defense, the Bank of China, and more.
Choose a Download
We recommend 64-bit for most modern computers. For help and more info, see the installation guide